Dr. Stephanie Ivory
Profile Image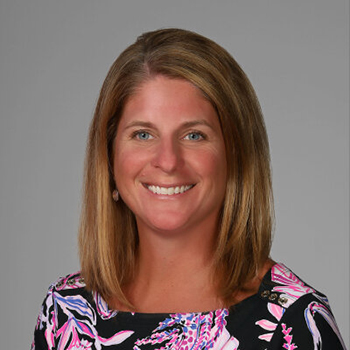 Position: Department Chair, Associate Professor of Education
Department: Education
Office: Library 306
814-472-2844
About Dr. Stephanie Ivory
Education
B.S., Elementary Education, Indiana University of Pennsylvania, 2001
M.Ed., Literacy, Indiana University of Pennsylvania, 2005
Reading Specialist Certification, Indiana University of Pennsylvania, 2005
D.Ed., Indiana University of Pennsylvania, 2011
Biography
Dr. Ivory started her career at Saint Francis University in 2011. Prior to teaching in higher education, she taught fifth grade at Cambria Heights School District for ten years. From 2007 to 2009, Dr. Ivory served as a Teaching Associate at Indiana University of Pennsylvania where she taught courses in literacy education.
Courses Taught
Dr. Ivory currently teaches courses face-to-face for the Undergraduate Education program, and she teaches on-line courses within the Graduate Education program. Courses of instruction include:
EDUC 223: Emergent Literacy and Language Development
EDUC 324: Foundations of Reading
EDUC 335: Reading Strategies and Assessment
EDUC 431: Methods: Science and Math
EDUC 432: Methods: Social Studies and Fine Arts
EDUC 333: Reading in the Content Areas
EDUC 222: Best Practices in Literacy: Grades 4-8
EDUC 502: Language and Reading Development EDUC 503: Reading Foundations
EDUC 504: Assessment and Diagnosis in Reading/Writing
Stephanie has presented for the Cambria Area Literacy Council and annually at the Keystone State Literacy Association (KSLA) Conference. She has been published in Pennsylvania Reads: The Journal of the Keystone State Literacy Association. Research interests include partnerships for pre-service teachers, student motivation as related to online learning, and best practices in literacy instruction.