SHIELDS SCHOOL OF BUSINESS
Finance, Bachelor of Science
introduction
Earn a High-Demand Finance Degree from Saint Francis University
Our Finance program will provide you with the critical knowledge base of accounting, corporate finance, and investments, then build on that foundation with advanced courses in financial management and portfolio management. Courses taught by expert scholars and top executives will prepare you to meet the demands of this growing industry.
The Finance program is housed in the Shields School of Business and affords you every opportunity to obtain a student-centric and values-based business education. By the time you graduate, you'll have the knowledge, skills, confidence, and experience needed to succeed personally and professionally.
Offered: On-Campus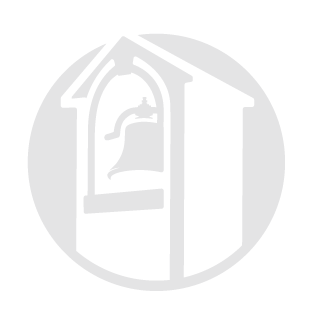 accredited program through the International Accreditation Council for Business Education (IACBE)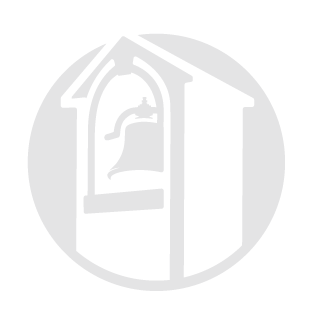 real-world resume-building opportunities alongside top executives are woven throughout your curriculum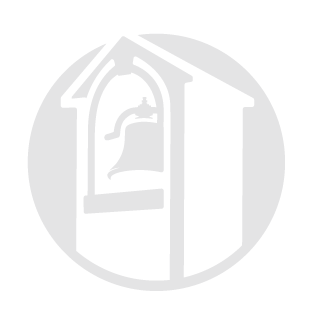 test your skills through the Society of Economic Analysis, the Investment Club, or Enactus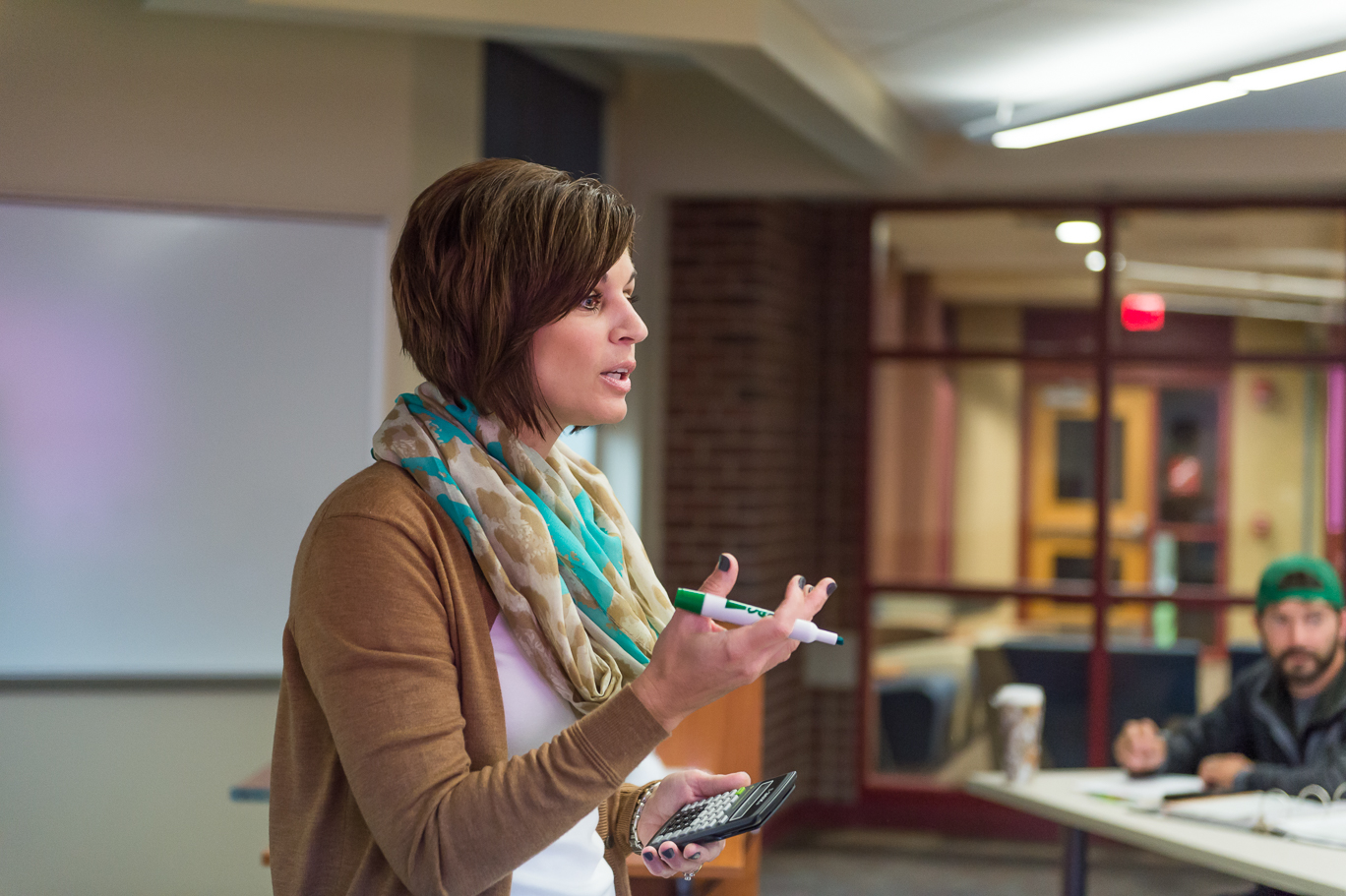 The SFU LEARNING EXPERIENCE
Finance the Saint Francis Way
You'll advance your critical thinking and decision-making skills while working closely with your classmates in small group settings. Working with peers, you will analyze business opportunities to identify those that create value. Courses will help you build appreciation for both the art and the science of managing resources on both a personal and corporate level.
Get Hands-on Finance Experience
The Saint Francis University Investment Club manages a stock portfolio that has grown an initial donation of $10,000 into approximately $100,000. Students interested in a career in Finance gain real-world experiences, investing with the Investment Club and lending money through the Francis Fund
Benefit from Experienced Scholars and Executives-in-Residence
CURRICULUM & COURSES
What You'll Learn in Finance Program
Your finance education begins with a foundation in accounting, corporate finance, and investments. Establishing a base in these areas will assist you in excelling in advanced courses such as financial management, portfolio management, and other current topics in finance. In addition, you will complete your finance education knowing how to perform sophisticated cost-benefit analyses that will propel you towards a successful career.
In our Finance program, you'll focus on both personal investing and financial management related to the raising and investing of capital consistent with the goals of an organization. You will also:
Develop knowledge and problem-solving skills in corporate finance, investments, financial markets, international finance, and private wealth management

Learn to solve problems using quantitative methods

Apply theory and skills to practical applications, including financial analysis, budgeting, forecasting, investment management, capital budgeting, and risk management

Understand how legal, regulatory, and ethical environments affect business decision-making
Undergraduate Path

Accelerated/Graduate

Learning Outcomes
On-Campus:

| Degree Paths | Description | Course Catalog | Plan of Study |
| --- | --- | --- | --- |
| Finance, B.S. | on-campus program | | |
| Entrepreneurship Concentration, Finance, B.S. | a specialization taken as part of the B.S. | | |

Accelerated/Advanced Degree Options

| Degree Paths | Description | Catalog | Plan of Study |
| --- | --- | --- | --- |
| Accelerated MBA/Finance | for high achievers: earn both an undergraduate finance degree and an MBA in 4 years | | |
| MBA/Finance | earn both an undergraduate finance degree and an MBA in 5 years | | |

The Shields School of Business will graduate students who have the knowledge, skills, love of learning, confidence, drive, and ethical and moral values needed to be spiritually fulfilled in life and successful in professional careers.

Upon completion of this program, students are able to:

Demonstrate, in the Spirit of Saint Francis in the Marketplace, knowledge of the ethical value choices and responsibilities of businesses and business leaders.
Demonstrate knowledge of the fundamental principles in business in the functional areas of accounting, information systems, finance, management, and marketing.
Demonstrate knowledge of the legal, social, economic environments of business.
Demonstrate knowledge of the global dimension of business.
Integrate the functional areas of business in the process of decision-making.
Demonstrate the ability to professionally communicate.

Experienced finance faculty who love to teach
You will have many opportunities to work one-on-one or in small groups with the faculty. Guest speakers and site visits augment the instruction in several courses to enrich the value of the program. Guest speakers and site visits augment the instruction in several courses to enrich the value of the program.
Department Contact: Dr. Angela Seidel, aseidel@francis.edu, 814-472-3076
As our service-based economy expands, there is an increasing need for trained professionals to manage and oversee the financial decisions of all types of organizations. Finance is designed for students who seek careers in the financial services industry, such as investment and commercial banking; careers in corporate finance or real estate; and/or other areas of the business world.
Our graduates have gone on to work for Fortune 500 companies all over the country. A Saint Francis University Finance degree can prepare you to excel in fields such as corporate finance, commercial and investment banking, financial planning, financial analysis, and risk management.
Consider these careers in finance:
Financial or Budget Analysts
Personal Financial Advisors and Financial Managers
Loan Officers and Credit Analysts
Real Estate Brokers and Real Estate Sales Agents
Stock Brokers and Investment Bankers
FAQs
Frequently Asked Questions About Finance and Saint Francis University
Will I be able to study abroad and complete the Finance program?

Absolutely!  Your faculty will encourage you to explore all the learning opportunities available to you, including study abroad.  Saint Francis University has semester-long and short-term study abroad opportunities designed to fit any academic program.  

Can I compete in athletics and still earn a Finance degree?

Yes!  Our faculty are very student-centric.  Supporting students in all their pursuits is a common theme among all of our faculty.   Additionally, our Student Athlete Development staff will help you balance your demands both on and off the field.   

Can I earn a double major, minor, or concentration with my Finance degree?

Most of our students are combining various majors, minors, and concentrations to customized a curriculum that fits their career goals.  Common minors for finance majors include marketing, management, and business analytics.  Some of the more unique combinations include computer science, communications, and an aviation specialization.  
Accreditation
The Bachelor of Science in Finance program at Saint Francis University has specialized accreditation through the International Accreditation Council for Business Education (IACBE) located in Lenexa, Kansas.